Donations are ideal if you want to contribute to our work but aren't interested in the membership mailings and events. A regular programme of donations helps us plan where we can best put our funds to good use.
If you wish to make a one-off or recurring donation please fill out the donation form above. Alternatively you can send us a cheque (payable to 'Ancient Monuments Society', to The Courtyard, 37 Spital Square, London, E1 6DY). We do not store credit card details nor do we share financial details with any 3rd parties.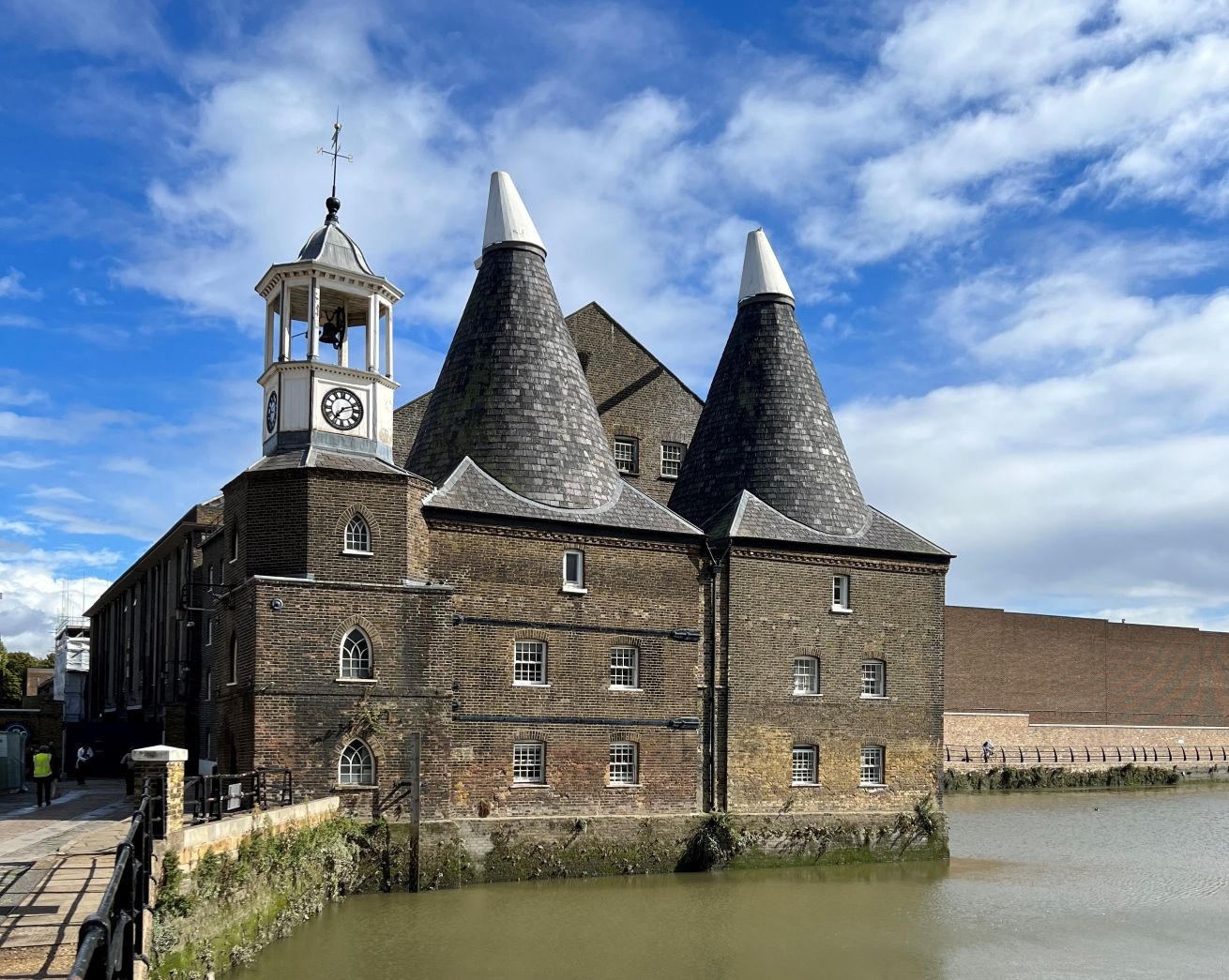 *Please note that Historic Buildings & Places is the working name of the Ancient Monuments Society. Payments taken will be made to the Ancient Monuments Society.