St Michael's Leper Hospital, Chapel and Master's House, Saltisford, Warwick
Ensuring new additions do not damage the character of historic buildings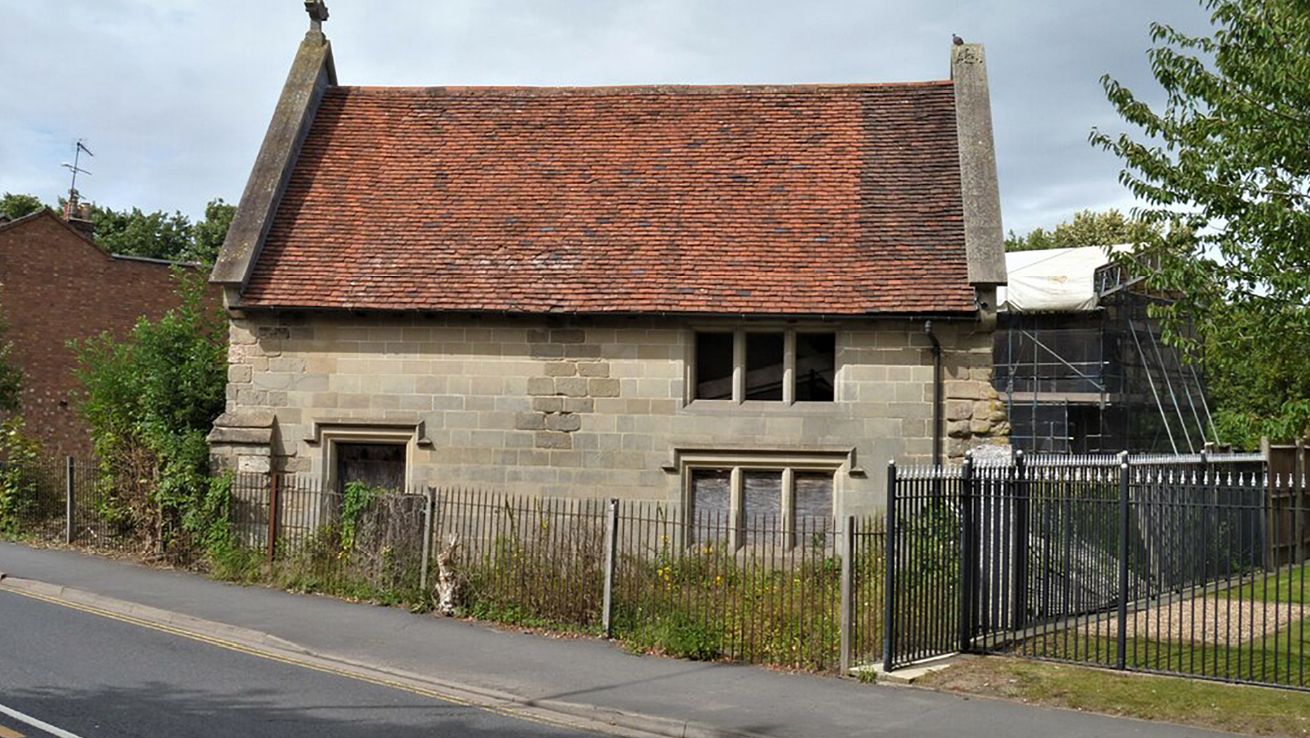 The location:
St Michael's is a rare extant example of a leper hospital and has a long history of use documented from the 12th century onwards. A single-cell stone chapel and a timber-framed building constructed on earlier foundations, known as the Master's House, are the only surviving structures and date from the 15th century. Both are listed Grade II*, have suffered long-term dereliction, and are on Historic England's Heritage at Risk Register.
What we did:
We cautiously welcomed plans to restore the buildings and bring them back into residential use, however we raised concerns about the replacement of the single storey lean-to extension and catslide roof to the front of the Master's House (reportedly added in 1633) with a two-storey, gabled-roofed structure. We also questioned the proposed external cladding which would cover its close-set timber frame. The alterations would completely change the building's form and appearance – unaltered for almost 400 years – and would compromise its architectural character and integrity.
The proposals for the chapel were less drastic and caused less concern: the building having already been partially restored in the late 1970s and therefore in a much more stable position, it required fewer alterations to enable conversion. Amended plans for the Master's House are now expected.