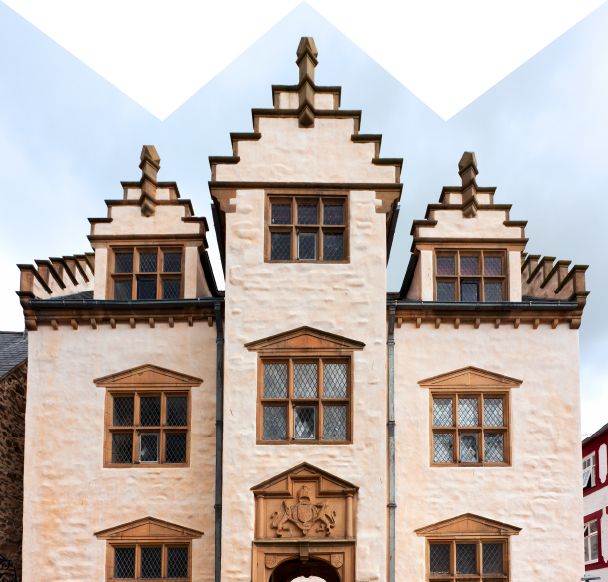 About Us
Historic Buildings & Places champions historic buildings and places of all ages and all types and works to provide a sustainable future for them. We are also a National Amenity Society and as such we have a role as a Consultee on Listed Building Consent applications. Our organisation was previously known as the Ancient Monuments Society until October 2021 when we adopted Historic Buildings & Places as our working title.
More About Us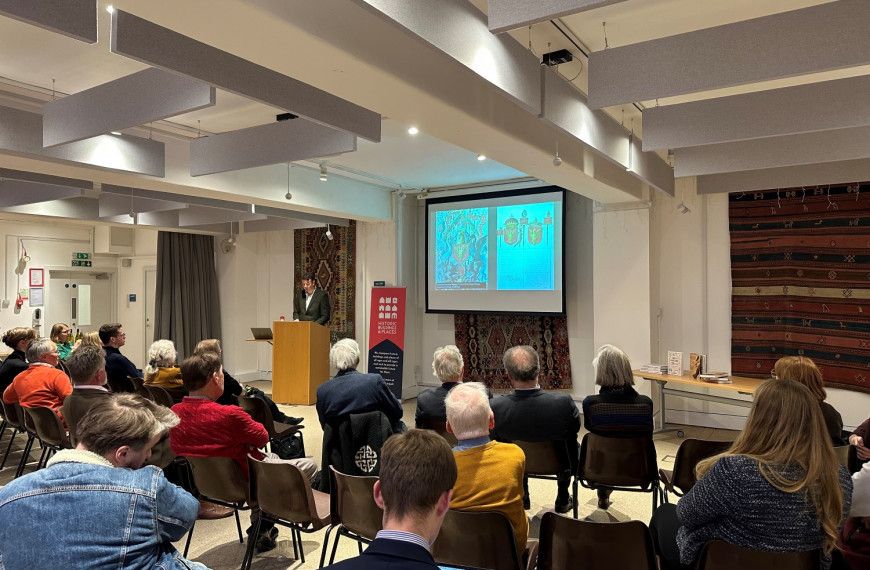 07 December 2023
Congratulations to our 2023 Stephen Croad Prize Winner!
We congratulate Struan Bates on his winning entry for our 2023 Stephen Croad Prize. Struan's winning essay 'Hamstead Marshall and ...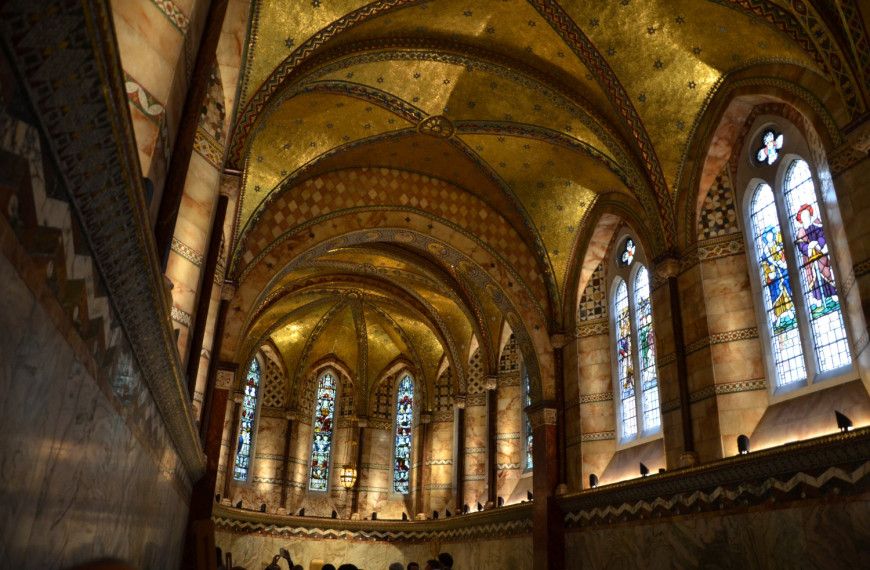 Online , 17 January 2024
Online Centenary Lecture Series: 'A Century of AMS/ HBAP Casework: Victories and Losses' by Matthew Saunders
We will kick-off our Online Centenary Lecture Series on Wednesday 17th January 2024 at 6pm. Join us in welcoming our ...