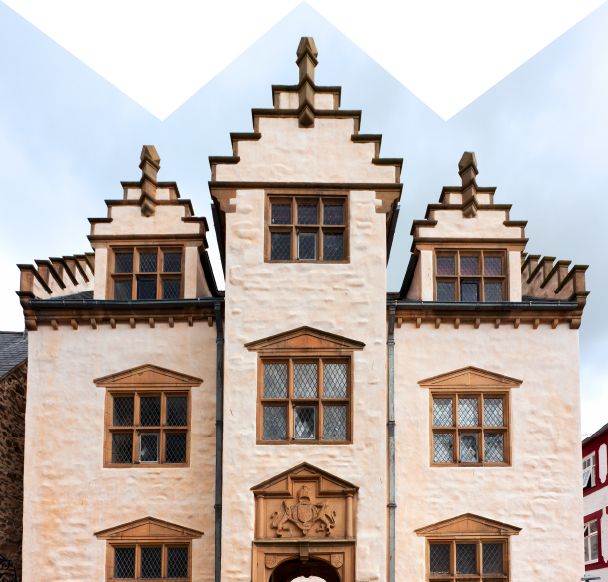 About Us
Historic Buildings & Places champions historic buildings and places of all ages and all types and works to provide a sustainable future for them. We are also a National Amenity Society and as such we have a role as a Consultee on Listed Building Consent applications. Our organisation was previously known as the Ancient Monuments Society until October 2021 when we adopted Historic Buildings & Places as our working title.
More About Us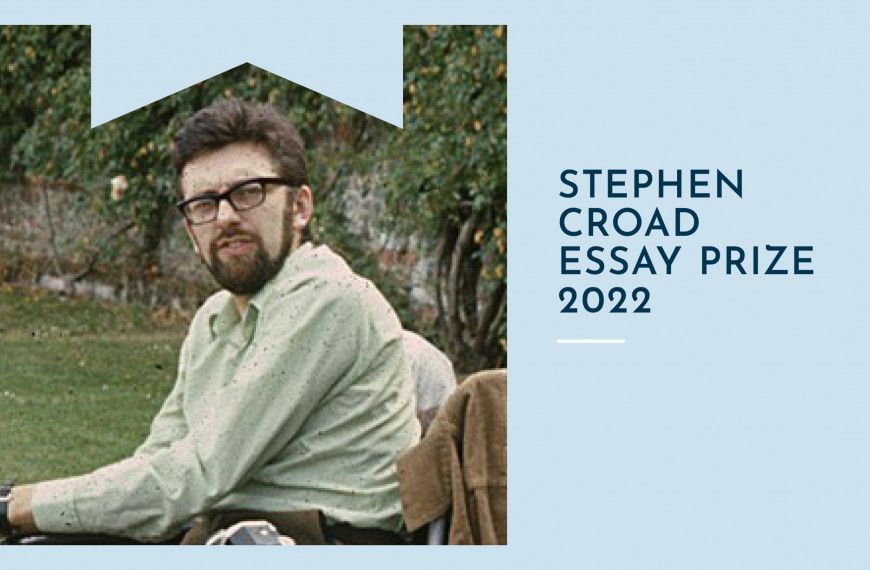 23 March 2022
Stephen Croad Essay Prize 2022
The Trustees of Historic Buildings & Places are now inviting submissions for the 2022 Stephen Croad Essay Prize, which was ...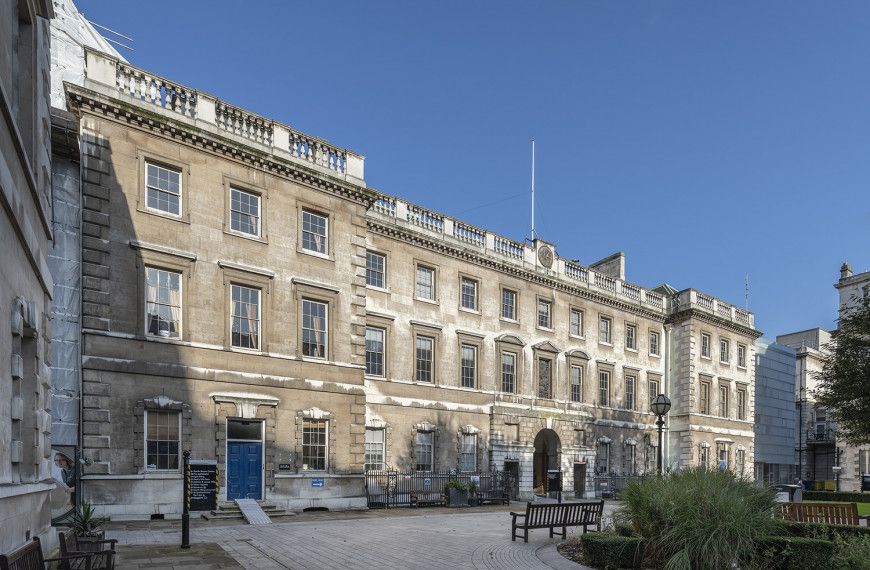 The Great Hall at St. Bartholomew's Hospital, Giltspur Street, West Smithfield London, EC1A 7BE, 12 July 2022
12 July 2022 Annual General Meeting
Our 98th Annual General Meeting will take place in person at the spectacular Grade I listed Great Hall at St ...