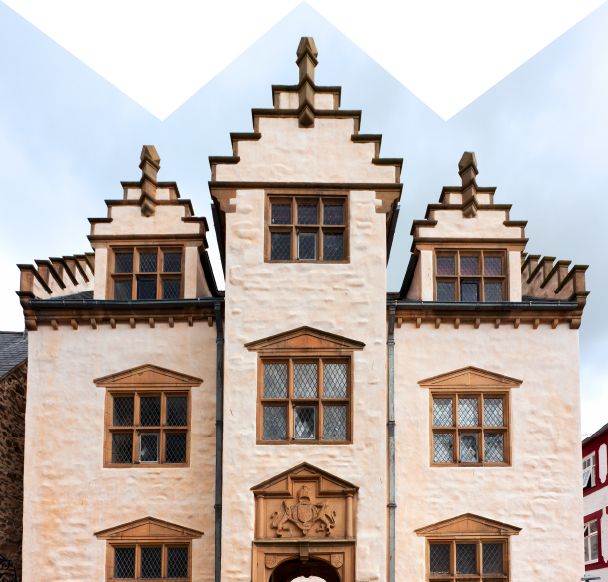 About Us
Historic Buildings & Places champions historic buildings and places of all ages and all types and works to provide a sustainable future for them. We are also a National Amenity Society and as such we have a role as a Consultee on Listed Building Consent applications. Our organisation was previously known as the Ancient Monuments Society until October 2021 when we adopted Historic Buildings & Places as our working title.
More About Us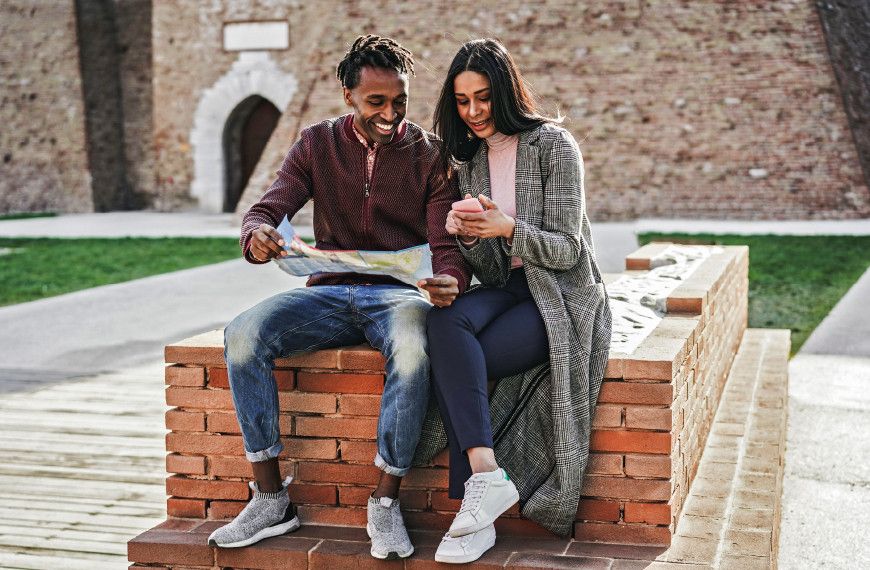 14 November 2023
Update on Membership Fees
Our membership fees have remained frozen for the past few years, despite the financial pressures of Covid-19 and the struggles ...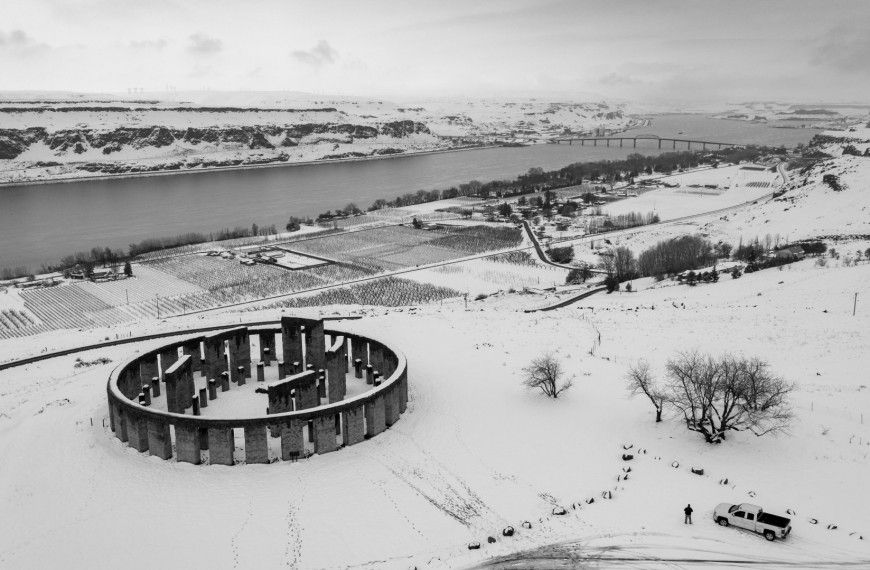 Alan Baxter Gallery, 70-77 Cowcross Street, London, EC1M 6EL, 06 December 2023
2023 Annual Lecture: 'Fake Heritage' by John Darlington
Welcome to the world of mock ruins, sham castles and false Adams. Welcome to a mirage of walls, ceilings and ...