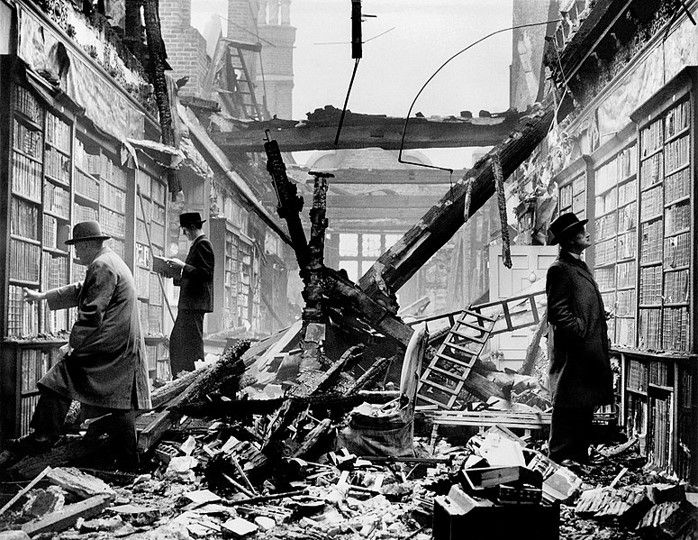 Last month we were thrilled to have been able to host an online public lecture by renowned architectural historian Nicholas Cooper.
His lecture, The Tragedies of Holland House, looked at the history of one of the most remarkable houses of its age, and Nicholas' talk presented a fresh consideration of Holland House's extraordinary design and its builder's motives, its subsequent neglect, and whether the subsequent demolition of most of its remains was justified.
We'd like to thank everyone who was able to make it on the night. If you were unable to, the lecture was recorded and is available to view for free for our members, or a £3.00 donation from non-members. Please contact us for details on how to access the recording.