Posted: 1 November 2021
With the COP26 UN Climate Change Conference underway, people of all nations and generations have come together in the hope of finding common ground in tackling Climate Change and to accelerate action towards meeting the goals of the 2015 Paris Agreement.
As the recently published report Heritage Responds demonstrates, the historic environment and those who care for it have a positive role to play in finding solutions to the crisis.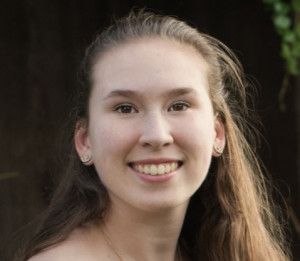 Earlier this year Mackenzie Barrall, currently studying Architectural Studies at Hobart and William Smith Colleges in the United States, joined Historic Buildings & Places for a three-month internship. During her time with us, Mackenzie became interested in exploring the differences of approach between the United Kingdom and the United States, and wrote up a summary of her research. Mackenzie's exploration of this topic highlights the importance of sharing lessons from the sector more widely, and balancing the importance of the preservation of historic buildings and places with the need to provide them with a viable, and most importantly sustainable, future.
Mackenzie writes:
"The retrofitting of historic buildings is an incredibly sustainable practice and is one in which new technologies are being explored and those which exist should continue to be updated. With progress continuing all the time, particularly with major developments like COP26 and sector discussions on sustainability topics, the question remains of what are the new, energy efficient technologies which will help to create a more sustainable future? What is not in question, however, is that heritage conservation, at heart a sustainable practice, will be a part of that future."
You can read Mackenzie's thoughts here.